"I have set you an example that you should do as I have done for you"
— Jesus Christ (John 13:15)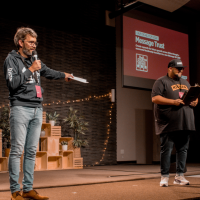 Having handed over the reigns of The Message SA to Shaun Pretorius, these are my top 10 tips for Non-Profit CEOs.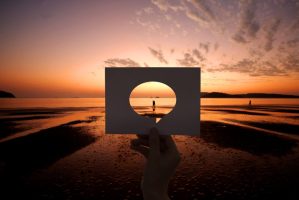 "I wanted to change their perception of what is possible". Siya Kolisi
Perception is powerful! In particular, as Christian leaders, how we perceive what God is doing in the world will critically shape our approach to life and ministry.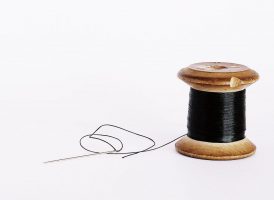 It was 1944. The Germans were losing the battle on the Russian front. My grandfather (Opa in German) was a recent recruit to the front… but his physical war didn't last long. Within a few months, he had been captured and taken as a prisoner of war. Now a new battle began…